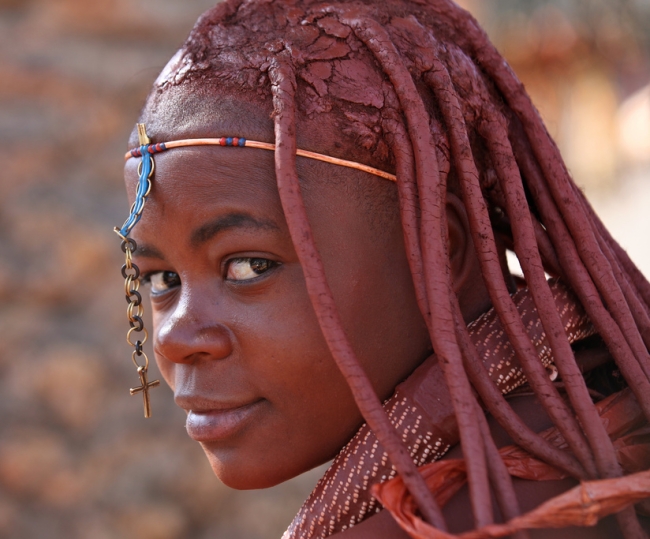 Every Christian writer should have their personal testimony of faith honed and ready to share. I realized this when mine wasn't.
Tommy, who'd paved my driveway, had come for his money. He sat on my couch with his head in his hands, a drunk with a bad hangover. He looked terrible.
Yet he was also a sweet-natured man with teenage kids. It broke my heart.
"You can't go on like this, Tommy," I found myself blurting.
To my surprise, he didn't bristle at my interference. He nodded.
Hesitantly, I began to share how Jesus claimed me when I was broken and, in time, blessed me with a strong man of faith to be my husband. It was the first time I had shared my personal testimony off the cuff with a virtual stranger.
Though I had ummed and aahed my way through it, Tommy liked it and was pleased when my husband and I prayed for him.
No, he didn't come to faith there and then. I believe God appoints several of us to work, independently of one another, on every lost soul. We may not see the harvest but what matters is doing what Jesus said: being witnesses for Him to the ends of the earth.
There are two other important reasons for having our personal testimony at the ready:
1. To remember and honor what God did for us.
If we have our story straight in our heads, then every other story we want to tell falls into place. I've had a true story of Ireland during the War of Independence (1921) in a holding pattern for the last ten years, without knowing why I wanted to tell it. Since focusing on the new testimony course I'm leading, I've understood how the false optimism that spelt disaster for my characters was echoed in my own 'before Jesus' situation. Though I'll have to admit to who I was, I'll be able to write this story now.
2. The workers are few.
If we Christian writers aren't ready to tell our faith story, who else can be expected to? It's no easy thing. In many circles, it's uncool to be a believer, or we feel we're foisting unwanted opinions on people. All around us, tolerance is tipping over into anything goes: it looks like no one wants redemption.
A survey among a group of churches that emphasized personal evangelism found that 92% of its members had never evangelised to another person about Jesus! Hard as it is, telling our story is less confrontational than a straightforward sharing of our beliefs because no one can deny our personal experience. It has the power to inspire and provoke to envy. Our listener could wind up wanting what we've got.
So how do we prepare?
As with any story, we start with a premise – our story in one sentence – and go on to define an opening situation, point of conflict (when Jesus came knocking) and a resolution.
We eliminate churchy jargon and speak with candor and honesty.
We show, don't tell: speaking in specifics.
By writing our personal testimony, we will always be prepared to give an answer to everyone who asks us for the reason for the hope that we have (1 Peter 3:15). And, sometimes, too, to needy people like Tommy, who don't ask.
Question: Did you write your testimony down? Do you share it?
* Image credit: Ferdinand  Reus (Creative Commons)