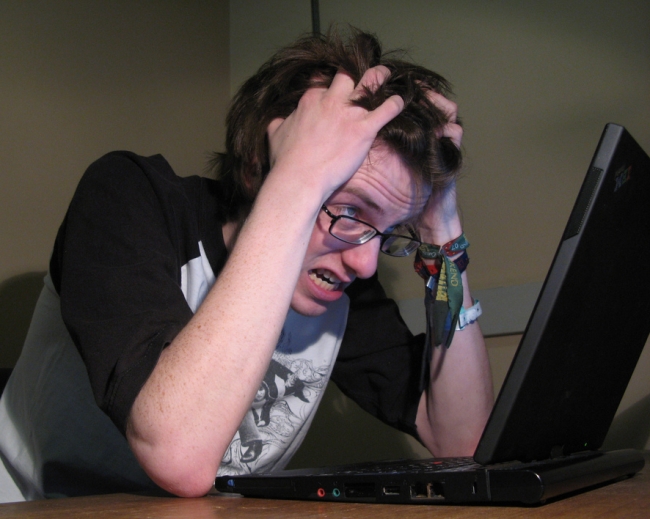 There is a struggle every writer experiences. An invisible war one wages against. This struggle and battle is called…
Resistance.
I first heard about resistance when reading The War of Art by Stephen Pressfield. I  just finished his other book called Do The Work where he refers to resistance a lot.
I like reading his books because it helps me realize I'm not alone in the struggle with resistance. His books help motivate me to continue writing and not give up.
Resistance has a funny way of showing up when I'm sitting at the computer or when I need to get up early in the morning to write.
These voices of resistance bombard me by saying I shouldn't bother getting up early because I can't write anyway.
Resistance for the writer is like spiritual warfare for a believer. I believe they are one and the same.
As Christian writers, we are constantly battling an invisible force. This force doesn't want us to use our gift to bless others.
This force is resistance and resistance comes from the enemy. The enemy wants to stop us from being used of God.
So how do we combat resistance?
I believe the only way to combat resistance is by prayer and the Word of God. We need to pray before we write.
When the voices of resistance come, we need to use Scripture to combat it. The Bible says,
"Submit yourselves therefore to God. Resist the devil, and he will flee from you." James 4:7
As Christian writers, we can overcome the struggle through prayer and by submitting to God.
Resistance will have no option but to flee.
QUESTION: What are some of the ways resistance tries to stop the writer from writing? (click here to leave a comment)
* Image credit: Jonno Witts (Creative Commons)