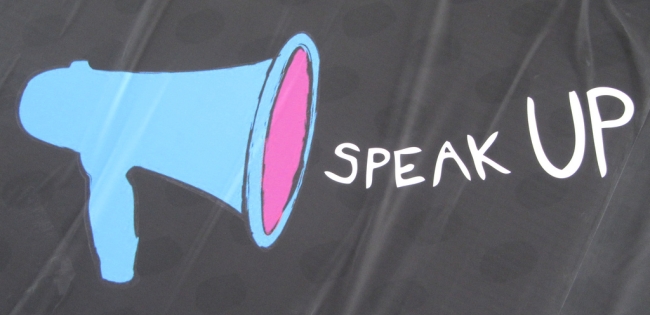 I'm still fairly new to this writing routine. I look back over the last year and am amazed at how much I have learned and experienced.
I've been blogging consistently, and I feel like I've made significant progress. However, lately I have felt like I've been off track. I went through a time where I wrote a bunch of guest posts for other blogs. And it was great. I really enjoyed it. But my writing subsided. I was taking my writing and tailoring it to the other persons' audience.
Something happened after I did that. My writing stalled. I had a hard time getting back to the writing that I originally felt called to do. I felt like I was following a path that others said I had to take in order to be successful. And that concerns me.
Not long after I started writing, I very clearly heard God's voice. He wants me to write. He wants me to write about my story. What He's helped me learn. How he's helping me become the person He wants me to be.
My struggles.

My imperfections.

My growth.
He wants me to encourage others, and help them know they're not alone. To help them realize that their story matters. To help them embrace their story. He also wants me to tell the inspiring stories of people who won't or can't tell their own.
And while I have shared some of that on other blogs, I feel like it's time to get centered again on what God wants me to write. It's time to listen again. To hear how He wants me to use my voice.
Will I continue to guest post? Definitely. I believe it is a great way to learn and to be exposed to people with different ideas. I have learned so much!
But for right now, I need to forge my own trail. I need to continue to listen to what God wants me to do. I need to learn to stay on course and not get distracted. I need to continually learn, but I also need to be open to where God wants me to go and not where others tell me I should go.
Question: Have you ever experienced the pull to follow what others say you should do instead of staying true to your path (your writing voice)? What suggestions can you offer to help?
* Image credit: HowardLake (Creative Commons)