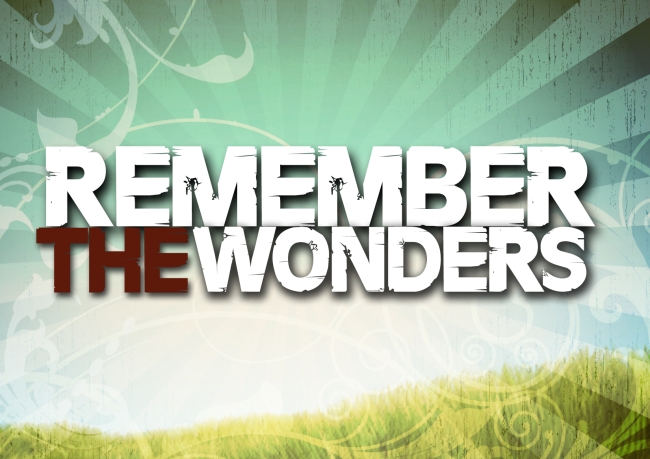 I used to be a boring reader. I tended to stick with fiction or inspirational books in my reading time, with an occasional non-fiction thrown in. Then a good friend introduced me to a new genre: memoir.
Memoir is similar to autobiography. It consists of memories of the author's life, whether in part or in whole. I tend to think of autobiography as more "textbook" format, while memoir reads like a good novel.
A whole new world opened up before me when I discovered memoir, in reading and in writing.
When I became serious about writing, it was obvious how and what I wanted to write. The writing style that tends to connect with my readers is memoir. When I tell a story and then share what lesson I gleaned from it, I get a really good response.
Consider The Genre Of Memoir
I am far from mastering the art of memoir, but here are a couple of things I'm learning along my journey.
1) It's okay to make up a little detail. I can't remember every specific detail from my life. But to make the story really good, I need to include details. So sometimes I make them up. Or take a vivid detail from a different memory. That's okay. It's your life.
2) It's easy to get passionate about what you're writing about. I can be passionate about what I'm writing about because it's things I've lived. If you're not passionate about something that has happened in your life, then I question how you're living your life.
3) Writing memoir is great for processing through all the gunk of life. When I write about stories from my life, I can work through the insecurities, fears, and doubts that arise. And there are plenty. Writing is the number one way I process, so when I'm writing about stuff from my life, it helps me to sort through all the nasty stuff.
4) People do want to hear your story, even if it seems totally boring to you. You may feel that your life has nothing worthwhile and that no one wants to hear your story. I beg to differ. My day job is in a retirement community as an activities assistant. I've been privileged to hear some of the life stories there, and these people have some incredible memories. Some of them are taking steps to either write their story down, or have it written down for them. They know that their family will treasure that story long after they're gone. Write down your memories for your family and friends, if for no one else.
I hope to branch out in my writing career and eventually tackle other genres, but for now, I'm thankful that I can focus on memoir. Focusing on my own story has been healing, freeing, and exciting. I hope that everyone will tell at least a portion of their story.
Question: What part of your story could you tell?
* Image credit: Aaron Justin (Creation Swap)