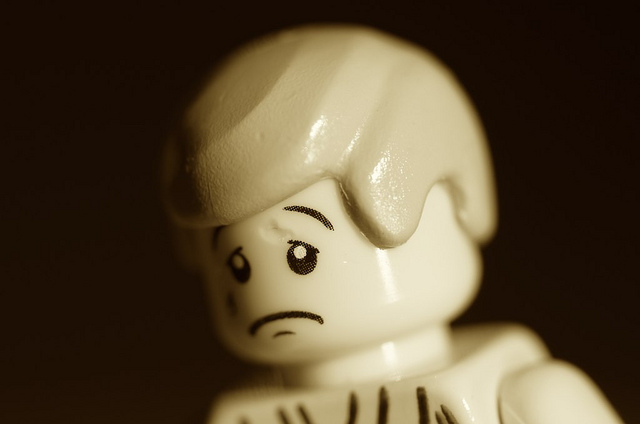 As a writer, I strive to write daily. It's good to get in the practice of daily writing. I have discovered that the more you write, the more you write.
But what happens when life gets so crazy that daily writing is simply not possible?
In my current day job, the month of December is insane. I work in the activities department of a retirement facility, and December is absolute craziness. The month is jam-packed with activity. Christmas light tours, living Christmas scenes, the Nutcracker; the list goes on. That extensive list causes me to work extra hours, and at odd times.
When I return home, I am absolutely exhausted. I try to get up early, only to find that the previous day's activities have left me dragging so much that even my morning coffee isn't enough to revive me.
All the extra activities in my life don't get much time during the holidays. As sad as it makes me, writing is one of those activities. Some days, it just doesn't get done.
I feel guilty. I kick myself for not being more self disciplined. Surely I should be able to make time for something that matters to me.
But then I remember that sometimes, life happens. And it needs to be lived.
I do what needs to be done in my day job. With the rest of my time, I do my best to enjoy the holidays with my husband. That is important.
So, I remind myself of a phrase I often share with others:
Give yourself some grace.
Christmas, as wonderful and magical as it can be, is a busy time. The season sucks much of our spare time and energy. Write when you can, but don't beat yourself up for missing a day. Sit down with a cup of hot cocoa and enjoy some family time instead.
The words will be there when life begins to slow down.
QUESTION: What do you do to remind yourself that you are not called to be a slave to your writing when life happens?
Click here to leave a comment.
* Image credit: Kalexanderson (Creative Commons)